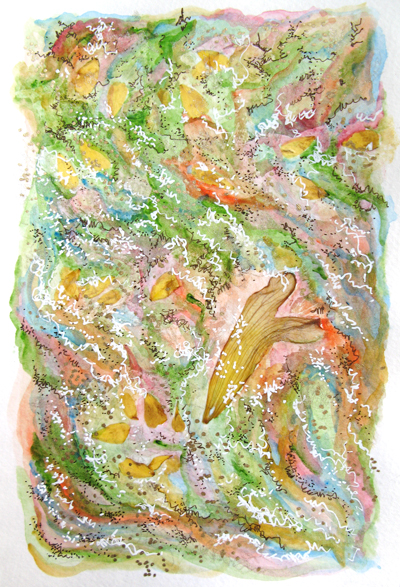 Beginning now and continuing for the next ten weeks, let's be committed to being in a state of letting go. All the emotions and beliefs that hinder what we want will be turned into what we want. Each moment we feel nervousness, our powerful mind will remind us to relax into the knowing that this is our time to let go. When we feel worry, about money, about work, about people and how we interact, our clear minds will switch into a gear of constant trust, complete belief, that we are so well taken care of. When we feel any attitude that takes us off of our path, our super clear mind will shift into the knowing that we are letting go of all that hinders what we want. This next several weeks will be lovely and fulfilling and powerful and pivotal. We are in the mode of letting go while each layer of unwanted emotions that are gently released. Truly resilient. This is beginning to solidify, this creative, trusting level of forward thinking. Our psyche is reaching for such delicious heights that bring us further into the life we have always known was ours. Ten weeks of letting go begins now.
There is no shortage of anything. There is only constant, over-flowing abundance. Our Universe is outpouring an over abundance of all good, delightful, delicious experiences and perceptions. All we have to do is look at this abundance. Each day, every moment we can focus on this abundance, you will see it increase. You have what you have been asking for. A peaceful life. A quiet neighborhood. A daily routine of creating. This life is increasing because we keep focusing. This peaceful life gets more peaceful because we are truly thankful that we have such a quiet, calm life. This trust and solid belief that what you want is coming is exactly what allows it in. It is all up to you. Every moment you make the choice to keep you mind locked into the life you want.
You are enough just the way you are now, more than enough. Let go of trying. Let go of striving. Let go of trying to prove to others that you are wonderful. Just remind yourself that you are enough, right now, as you are. There is no more proving you are worthy of attention and respect and money and friendship and love. You are worthy just as you are right now, complete, trusting and letting go.